Choosing a Home Care Provider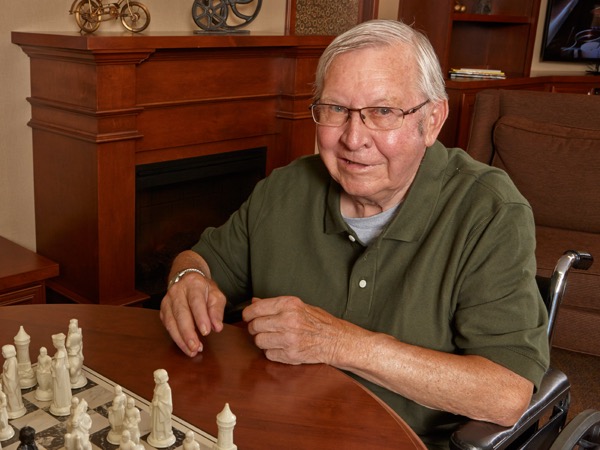 ParaMed is Canada's largest home health care provider serving 52 communities in Alberta, Ontario and Nova Scotia. ParaMed can support your independence, enabling you to live safely and comfortably at home for as long as possible, and can tailor care to your individual needs. Whether it's an extra hour of support or round-the-clock care, ParaMed can offer services that range from support at home to additional support in a long-term care facility.
We can explore payment options with you or your family and discuss an individualized care plan that works best for you. Service can be adjusted as your needs change, even if you only need an hour or two.
We can:
Provide support to help you stay at home and live as independently as possible
Give a much-needed respite to your family and friends and peace of mind when they can't be there to help
Fill in care gaps not met by publicly funded services
Help you recover from illness or injury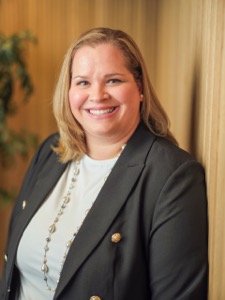 Our team includes:
Personal Support Workers (PSWs)
Home Support Workers (HSWs)
Nurses
Occupational Therapists
Physiotherapists
Speech-Language Pathologists
Social Workers
Dietitians
Contact us to set up a free, no obligation needs assessment. Some services may be covered by insurance or government programs.
Home care is an incredibly important part of the health care system. The demand for our services and expertise is growing rapidly, and will only continue to grow as Canada's population ages. As we work to meet this demand, we must prioritize patient experiences, and partner closely with our community caregivers to ensure the quality of care we provide is the best in the home care sector.

Katarina Busija, Chief Nursing Executive