The pursuit of quality is our never-ending quest.
At Extendicare, improving quality is our constant focus because no matter how good we are, we must always do better. To be satisfied is to be complacent and complacency has no place here.
Extendicare's vision is to be the leading provider of senior care and services across Canada. This is both challenging and invigorating. We are in an era of rising consumer expectations.The public expects and deserves our complete honesty; our public funders demand accountability; and our residents, clients, families and community partners need to feel they can trust us.
We have committed to continuously measure, improve and publicly share the results of our performance. With the help of our 22,000 committed, skilled and compassionate team members across Canada we will continue to deliver on our mission of helping people live better, each day, every day.
View our latest Quality Report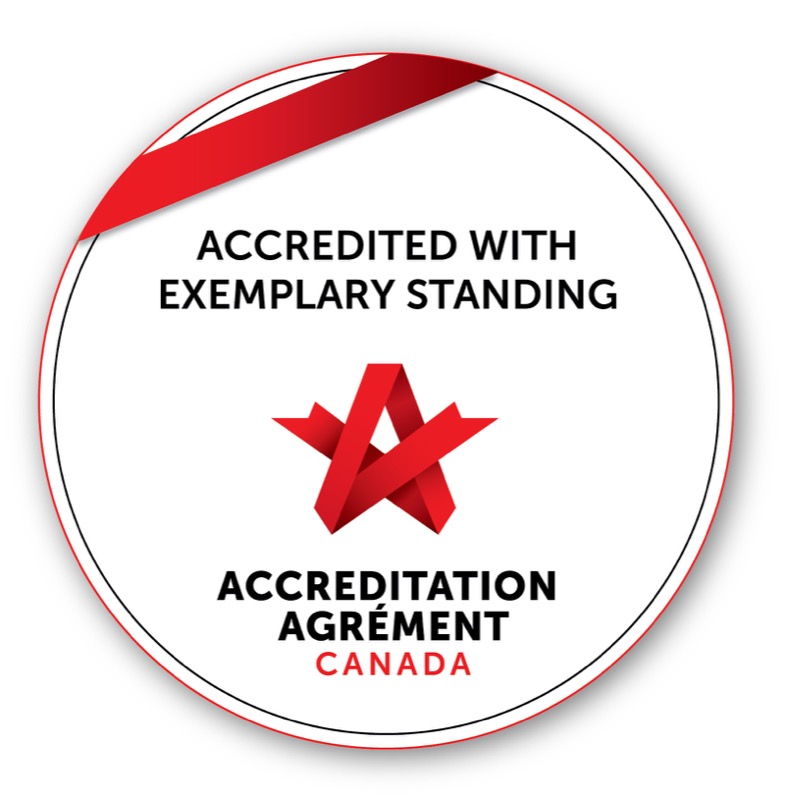 Recognizing Excellence
We recognize excellence in our homes and our staff through our comprehensive awards program. These awards help build and strengthen our culture of quality and let our employees know how much their contributions are valued. Our awards programs include recognition in the areas of resident safety, workplace safety, quality of care and quality of life.
To view the awards that each of our homes has received, please visit the Awards and Recognition page on their individual websites.