Leverage the scale of our purchasing power to your advantage and save.
Silver Group Purchasing (SGP) offers significant and measurable cost savings that help insulate our partners from the unpredictability of rising prices. We adhere to stringent product standards and specifications, purchasing only quality national brand products.
Our Nutritional Support System provides assistance with menu development, nutritional analysis and costing.
With everything from furniture and equipment to administration contracts and maintenance, trust SGP to deliver unbeatable value and efficiency.
To learn more, click here.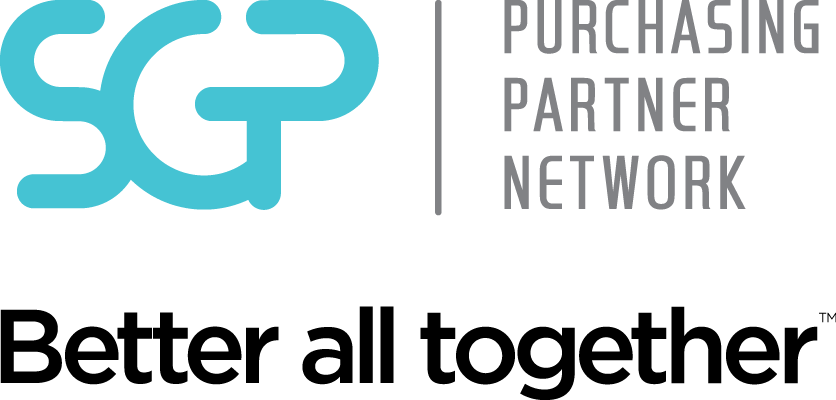 Silver Group Purchasing
3000 Steeles Avenue East, Suite 700
Markham, ON L3R 9W2
Toll Free: 1-800-263-7025
Toll Free Fax: 1-866-468-0777