We have a level of operational expertise few can match.
Extendicare Assist, through a variety of management and consulting approaches, can offer a full service management agreement or, if you prefer, can customize an agreement to suit your individual needs by choosing from our list of management and consulting services.
We have the tools, expertise and front-line experience to help you manage your operation in a way that respects your vision, your reputation, your staff and most importantly, your residents and families.
To learn more, click here.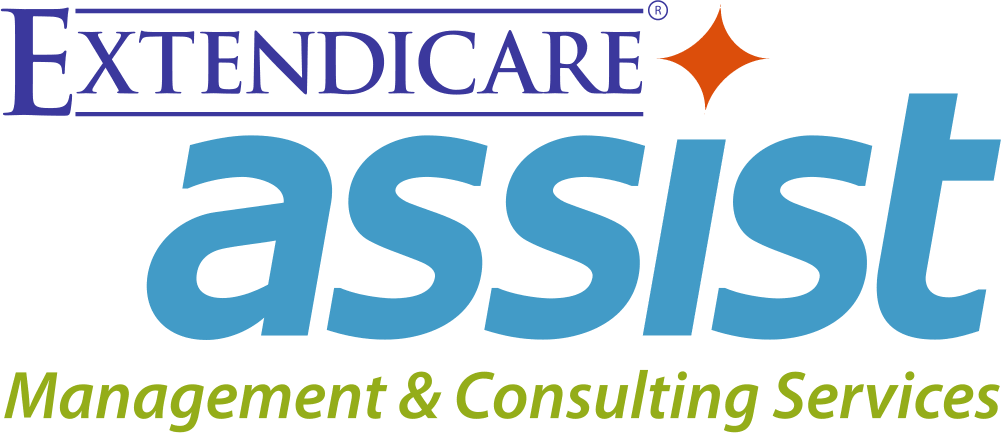 Extendicare Assist
3000 Steeles Avenue East, Suite 700
Markham, ON L3R 9W2
Tel: (905) 470-4000