The freedom of independent living with access to 24-hour support when needed.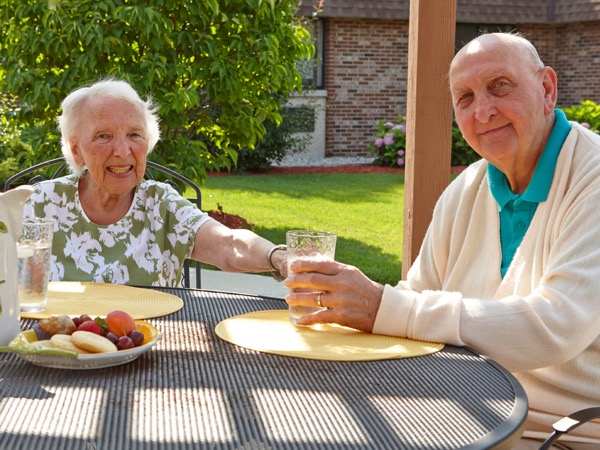 At Extendicare, retirement and supportive living refers to a community where mature adults can enjoy life to its fullest while receiving various levels of assistance with activities of daily living. In an atmosphere of respect and friendship, residents can maintain an active, independent lifestyle and still get the care they need, when they need it.
Support services include assistance with daily personal care, medication reminders, housekeeping, meals, planned social opportunities and friendly, helpful staff available 24-hours a day.
Extendicare Owned Homes
Supported by Extendicare Assist
Elgin Abbey (RH) – Full Service